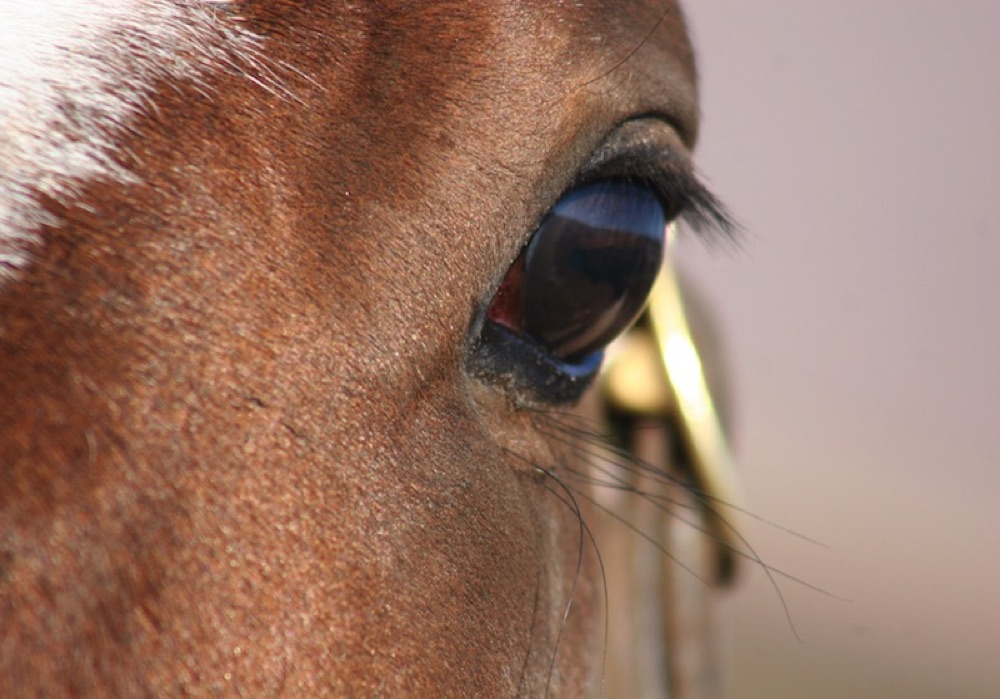 Race - Breed - Train - Sell - Rehabilitate - Retrain - Retire
We have been involved in the horse business for a relatively short 10 years with a relatively small stable size by industry standards, but we work hard and hopefully our results speak for themselves. We have campaigned G1SW RIGOLETTA, G1SP GINGER POP, G1SP REFORESTATION, G3SW and track-record setter IRISH SURF, SP THERMODYNAMICS, and other successful racehorses.
We have bred and sold G3SW OCEAN KNIGHT and sold homebred yearlings at FT Saratoga for $410,000 and $460,000. Horses trained and sold by us at 2-year old sales have gone on and won or placed in stakes and allowance races. For example, SP ONE SIDED remains Quality Road's top earner to date.
We are committed to providing the best care and training for our horses and have rehabilitated various injuries and illnesses, from relatively common P1 chips to uncommon situations such as broken tuber coxae. We access the combination of the best of available Western medical procedures with alternative approaches such as acupuncture, osteopathy and chiropractic.
When it is time for a race career to stop, we are committed to finding new homes and careers for our horses. We have a couple of retired horses ourselves, as riding horses and one, SP DRIFT KING, as the presiding watch horse at our farm, the 900-acre paradise that is the Ocala Jockey Club in Reddick, FL. At our farm, aside from training and boarding, we are preparing to host a CIC3* three-day event in November 2016, which we hope will add to our influence to providing post-race careers for Thoroughbreds retired from the racetrack.